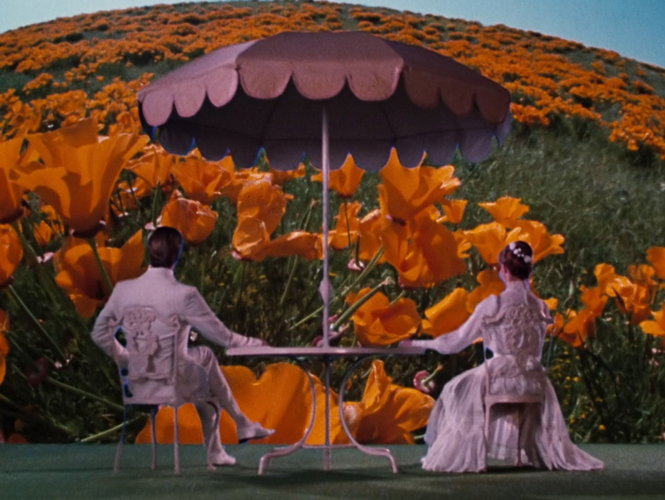 In which the late William Hurt makes his screen debut as a professor who discovers a way to reverse the evolutionary process, with alarming results.
Ken Russell directs and does sci-fi as only Ken Russell can: extremely and brilliantly!
20 June 2022
MONDAY
19:30
(Germany/1929) 75 minutes
21 June 2022
TUESDAY
19:30
In which a group of young people, not one a professional actor, hang out together in and around Berlin back in 1929, just before the economic crash and the rise of Nazism.
A naturalistic hybrid of fiction and documentary.
11 July 2022
MONDAY
19:30
12 September 2022
MONDAY
19:30
3 October 2022
MONDAY
19:30
14 November 2022
MONDAY
19:30