12 September 2022
MONDAY
19:30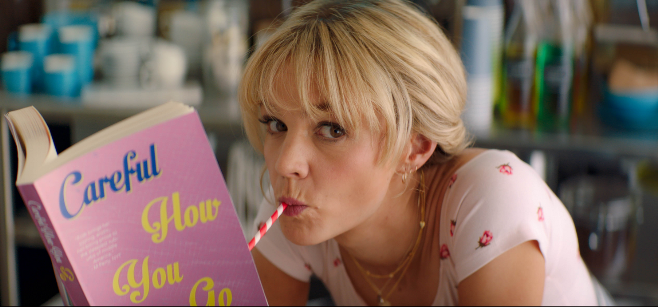 Carey Mulligan
|
Bo Burnham
|
Alison Brie
Carey Mulligan stars as Cassie, a young woman out to avenge the loss of her best friend, Nina.
At once amusing, thrilling, and deadly serious, this is a
fine feature debut from British director Emerald Fennell.
26 September 2022
MONDAY
19:30
Doris Day|Howard Keel|Allyn Ann McLerie

Calamity Jane explores her masculine and feminine sides in this wild-west musical comedy. Full of energy and Doris Day.
One of the films cited in Vito Russo's The Celluloid Closet, and featuring what has been dubbed the first Hollywood gay anthem: Secret Love.
3 October 2022
MONDAY
19:30
(UK-USA/1979) 117 minutes
Sigourney Weaver
|

Tom Skerritt
|
John Hurt
A landmark in Sci-Fi Cinema and a gripping thriller.
An alien being from a distant planet infiltrates the spaceship Nostromo on its way back to Earth. The crew of seven find themselves hunted down in their own ship: only one will survive.
24 October 2022
MONDAY
19:30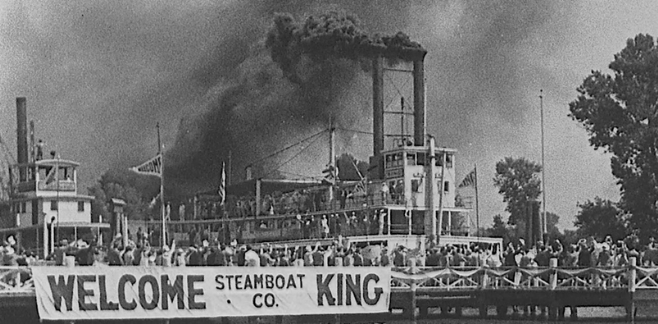 Charles Reisner|Buster Keaton
Buster Keaton|Tom McGuire|Ernest Torrence
In which our hero battles against the adversities of wind and water to reconcile rival steamboat families and get the girl.
The final film in the series of classic independent features made by Buster Keaton Productions in the 1920s.
14 November 2022
MONDAY
19:30
Bacurau
18
screened with English sub-titles
(Brazil-France/2019) 132 minutes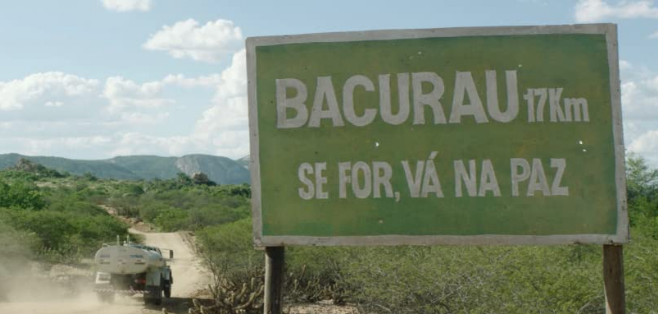 Juliano Dornelles|Kleber Mendonca Filho
Sonia Braga
|
Udo Kier
|
Barbara Colen
Welcome to Bacurau - the sign says, if you come, come in peace. Not that much peace is enjoyed by the townsfolk at this particular time.
A blend of western and thriller, with a dash of sci-fi, this Weird Western won the Jury Prize at the 2019 Cannes Film Festival.
The big-name attractions are Sonia Braga and Udo Kier, but there are fine performances all round.
5 December 2022
MONDAY
19:30
Winona Ryder
|
Christian Slater
|
Shannen Doherty
The blackest of American high school comedies in which the trio of head girls are all called Heather. But they meet their match in their reluctant stooge Veronica (Winona Ryder) and her misanthropic boyfriend JD (Christian Slater).
Now adapted into a successful stage musical still on in London, the original film (not a musical!) has built a cult following over the years.
16 January 2023
MONDAY
19:30
6 February 2023
MONDAY
19:30
20 February 2023
MONDAY
19:30
6 March 2023
MONDAY
19:30