Winona Ryder
|
Christian Slater
|
Shannen Doherty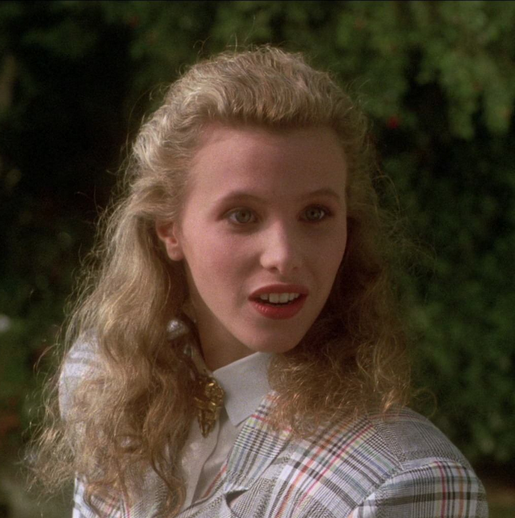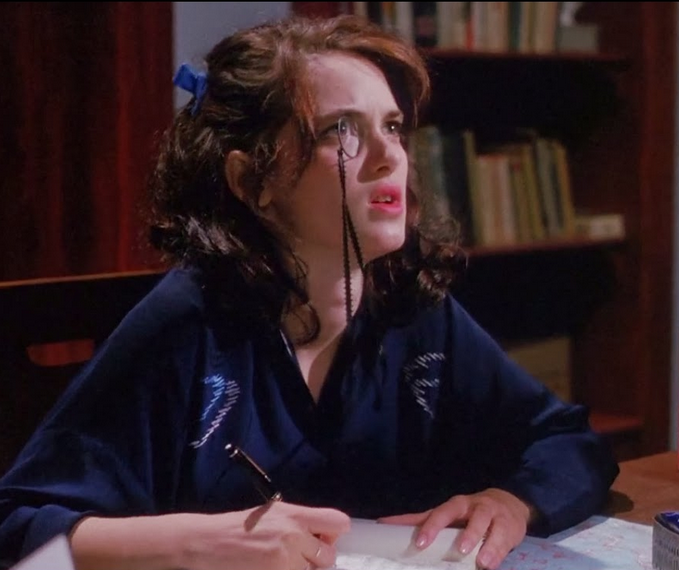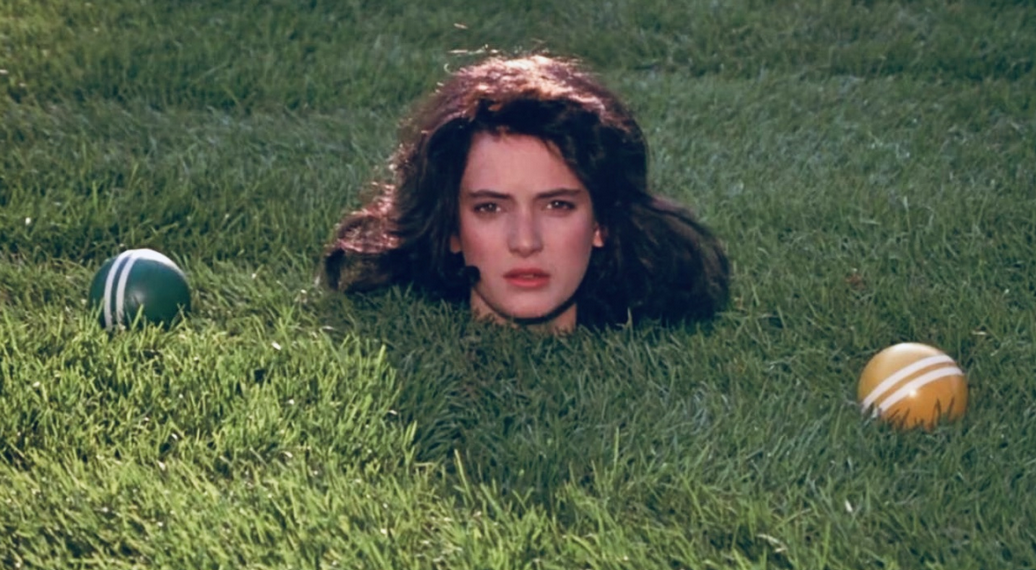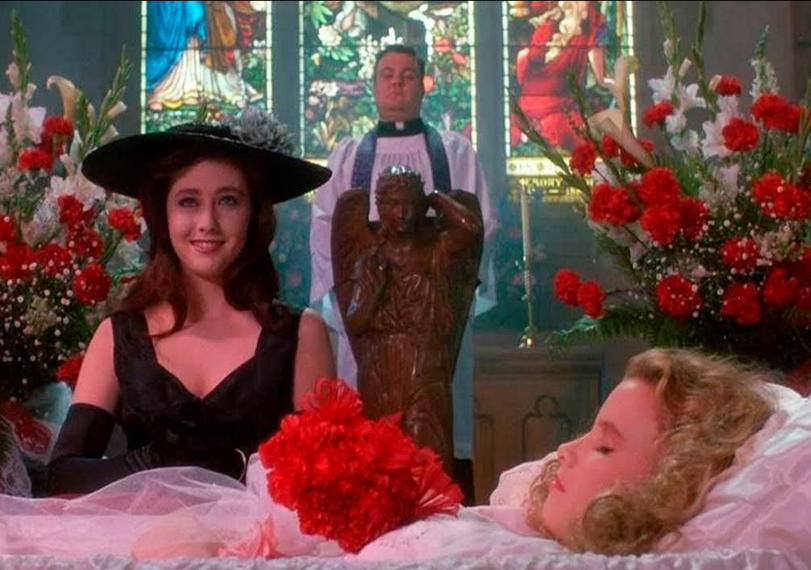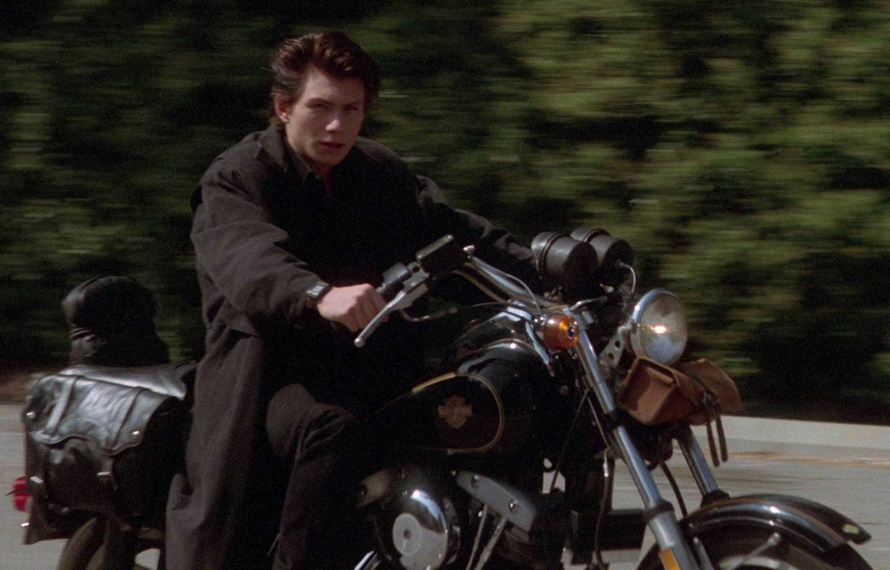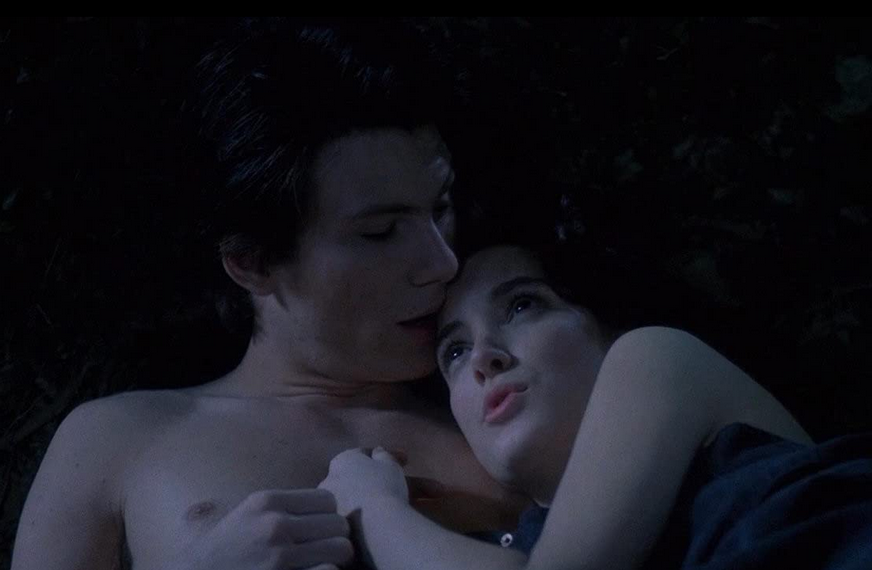 NOW blessed with having been turned into a stage musical (currently running at The Other Palace in London), we are proud to be screening the original 1988 film, which has by now achieved cult status.
There are no musical numbers in the film, of course, which leaves plenty of room for the black comedy and star performances of Winona Ryder and Christian Slater to shine through. The setting is Westerburg High, which seems much like many other American film high schools with its geeks, jocks, cheerleaders and cliques. Top of the food-chain are the Heathers, a fearsome trio of 17-year-old girls who delight in wielding their power over the lower echelons of the school community. The Head Heather also wields her power over Heathers 2 and 3, as well as over Veronica (Winona Ryder), a co-opted member of the clique, there only to be used for some of her particular skills. Veronica hates the Heathers and her own connivance in their pranks. She wishes the trio could be eliminated, and this is where new boy JD (Christian Slater), quickly weighing up Veronica's situation, comes in with an offer of practical help.
Slater and Ryder form a deadly team, but as the 'suicide' body-count rises, Veronica worries that her partner may not be of sound mind. It's a race against time to avoid catastrophe for herself and the rest of the school.
It's hard to believe this film is now over thirty years old – though the shoulder pads are a bit of a give-away. It certainly hasn't lost any of its comic appeal, and Ryder's multiplicity of jaw-dropping outfits are a joy to behold.
As with many cult films,
Heathers
was not a box-office success on its initial release. It took a slow-build in the VHS market during the 1990s to gain an appreciative audience. The early critics panned the film for being too cynical, but we've a long way since then. So, come along in your coloured tights/socks combo and carry a bottle of mineral water for an action-packed evening, courtesy of Westerburg High.
5 December 2022
MONDAY
19:30