The Manchurian Candidate
12
Frank Sinatra|Laurence Harvey|Janet Leigh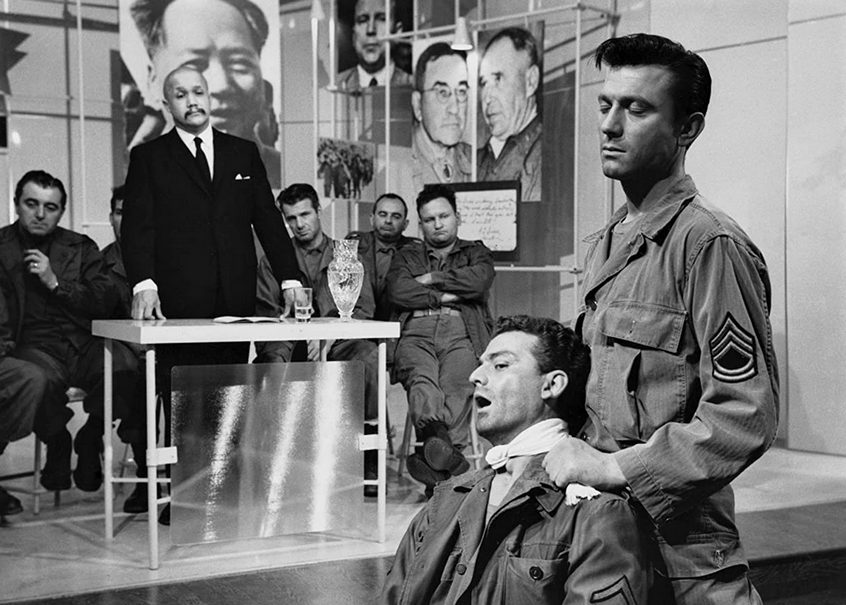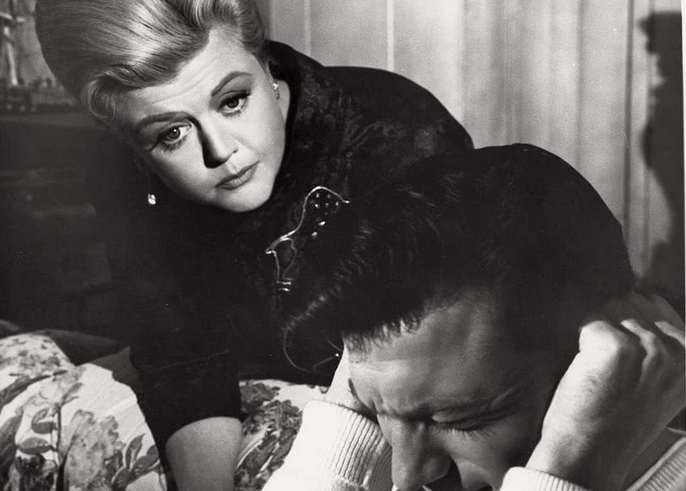 This is the original, not the remake! Laurence Harvey plays a Korean War veteran, brainwashed by communists and programmed to assassinate a US presidential nominee with a view to Soviet overthrow of the USA. US-Soviet relations were at a low point in 1962, when the film was released, with the Cuban Missile Crisis in October that year.
Frank Sinatra was the big name for the film, but was somewhat less generous than George Clooney (see Good Night, and Good Luck.) when it came to his compensation for services rendered. Sinatra walked away with half the film's budget of $2.2m. That said, he did allow one of the scenes to be shot inside his private plane!
It wasn't Sinatra, though, who won the accolades, but Angela Lansbury. She was nominated for an Oscar and won a Golden Globe for best supporting actress. So, this presentation is also a nod to her passing, in October 2022. Apparently, she pipped Sinatra's suggested candidate of Lucille Ball for the part, despite being only three years older than Laurence Harvey, who plays her son in the film.
This film is screened as the second of a double bill, 'Rooting out the Reds', alongside George Clooney's
Good Night, and Good Luck
, about the downfall of communist-finder in chief, Senator Joseph McCarthy. While the 1950s may seem a long time ago, the narratives still resonate today in our divided, 'for us or against us' world.
17 April 2023
MONDAY
20:15