UK/USA | 2018 119 minutes
Olivia Colman|Rachel Weisz|Emma Stone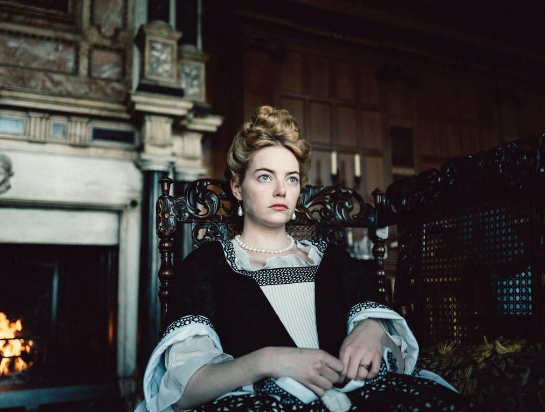 This film premiered in the UK at the 2018 London Film Festival. Five years on, surprisingly, it is still Greek director Yorgos Lanthimos's most recent feature film. A noted purveyor of 'weird films', his earlier ones include
The Killing of a Sacred Deer
(2017) and
The Lobster
(2015).
The Favourite
did very well at the Oscars in 2019, with ten nominations. The Best Actress award was won by Olivia Colman for her leading role as Queen Anne.
The narrative centres on Anne's relationship with her confidante Sarah Churchill (Rachel Weisz), whose influence over the Queen has made her the effective ruler of Great Britain back in 1705. Anne is in poor mental and physical health, so this arrangement works well until the sudden arrival of Sarah's impoverished cousin, Abigail (Emma Stone).
If you missed this film, it's a 'must-see', and if you didn't, it's a 'must-see-again' (on the big screen, of course).
4 September 2023
MONDAY
19:30
Tickets £7.50