Ruth Gordon|Bud Cort|Vivian Pickles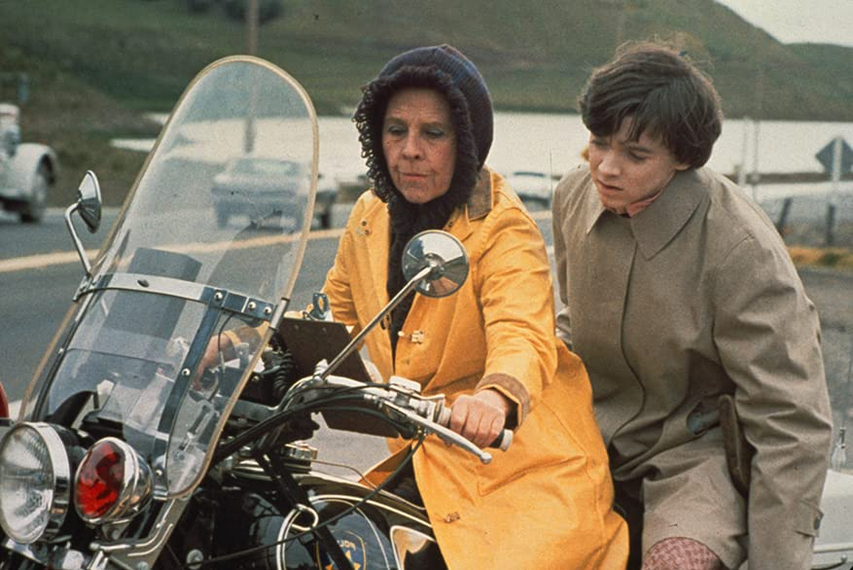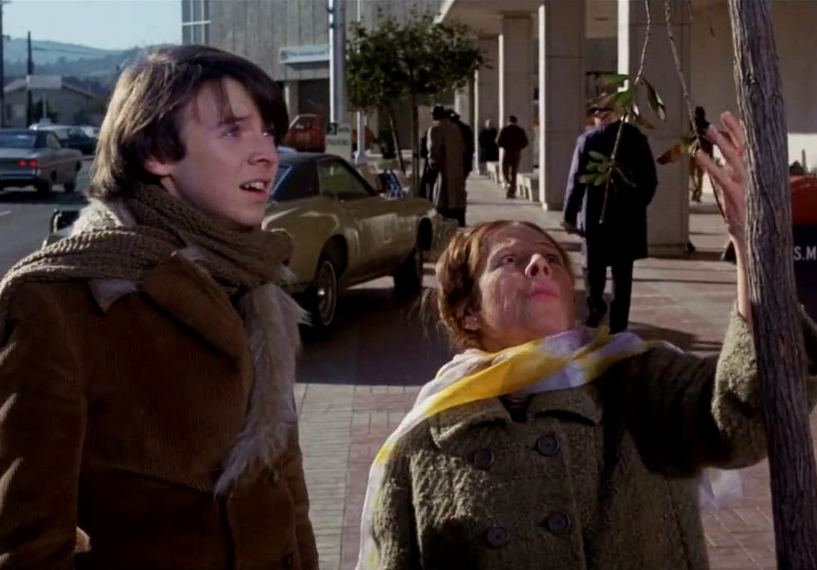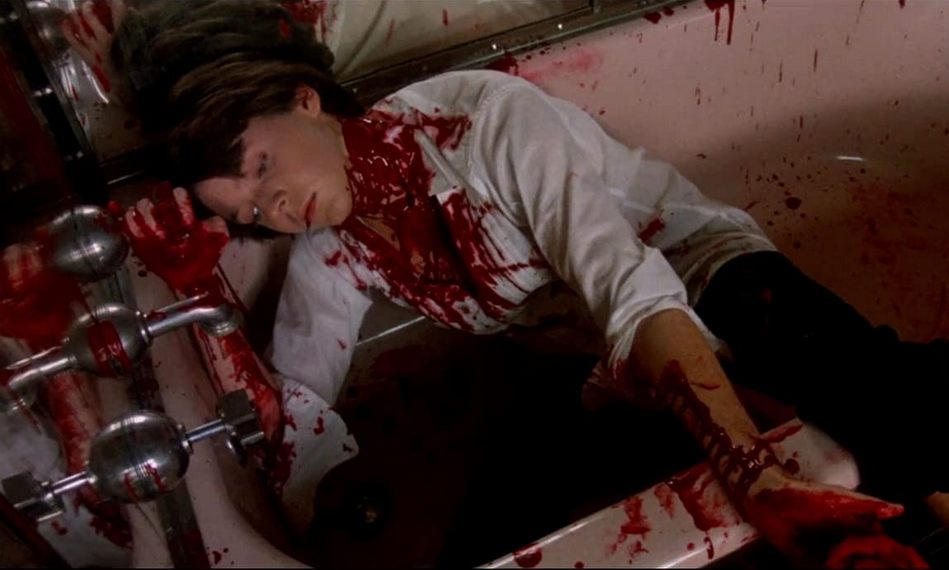 A dark comedy involving a very odd couple: 20-ish Harold (Bud Cort) and Maude (79) (Ruth Gordon). Harold is obsessed with death, while Maude lives life to the full. They share an interest in the funerals of strangers, and that is how they meet. Friendship blossoms into romance, much to the chagrin of Harold's mother, played by Vivian Pickles, who has a very clear idea of the traditional route her son should take through life.
Like many a film that has achieved cult status, this one was panned by the critics on its release in 1971, and it did not break-even financially until 1983. Nevertheless, in 1997, it was selected for preservation by the US National Film Registry.
The director of the film, Hal Ashby, having moved from his childhood home in Utah to Los Angeles, adopted the bohemian, hippie lifestyle with enthusiasm. He entered film-making through editing, winning him an Oscar for Best Editing on
In the Heat of the Night
(1967). As well as
Harold and Maude,
he is also known as director of The Last Detail (1973), Shampoo (1975) and Being There (1979).
Ruth Gordon, an accomplished actor on stage and screen, was (amazingly) born in 1896. So she would have been 74 when the film was made. These were Gordon's golden years on screen as she had previously starred in Polanski's Rosemary's Baby (1968). Sadly, she died in 1985 at the age of 88.
Bud Court was 'discovered' by Robert Altman, who cast him in his first credited role in M*A*S*H (1970) and then again in Brewster McCloud (1970). His career was disrupted by an almost fatal road accident in 1979.
He did appear, though, in one of our recent screenings: he played Megan's father in But I'm a Cheerleader (1999).
Fun facts: (1) Among the people considered when casting the character of Harold was none other than Elton John! (2)
For those who are old enough, you may recall that Vivian Pickles played Mrs Bennett in the BBC TV serialisation of
Pride and Prejudice
back in 1967.
24 April 2023
MONDAY
19:30