Mariana Di Gir
ó
lamo|Gael
García
Bernal|Santiago Cabrera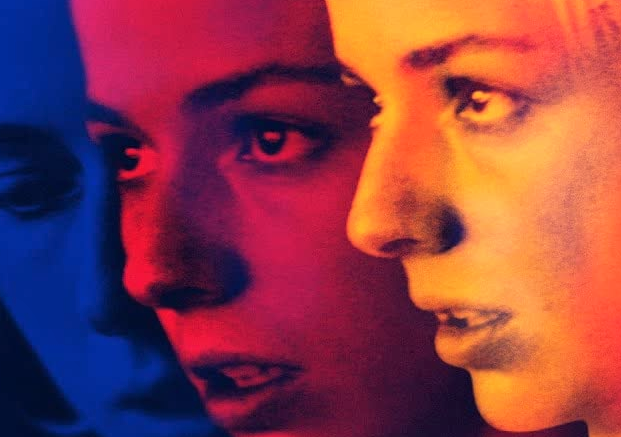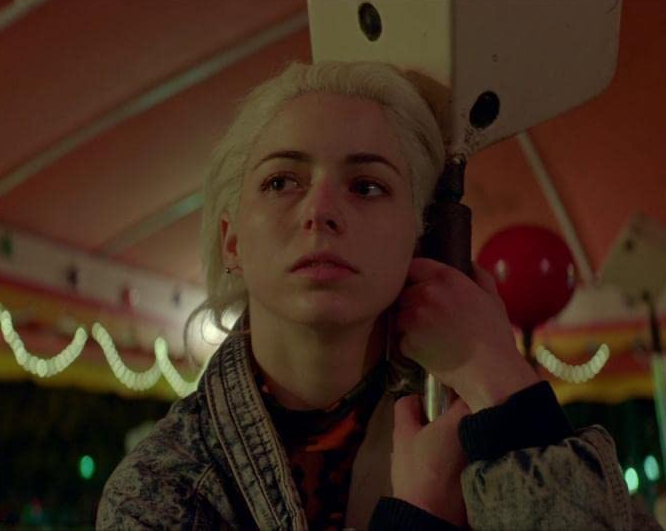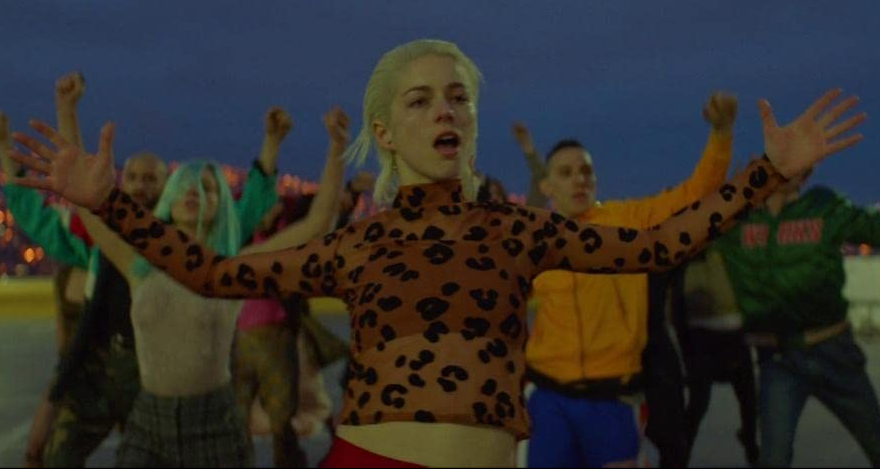 A terrifically sensual film with a fantastic performance from Mariana Di Girólamo. It also stars Gael García Bernal, but all eyes are on Mariana as Ema, reggaeton dancer and pyromaniac. The stars are a couple, who have unsuccessfully adopted a boy, whom they have had to return to care. Ema is racked with guilt and criticised by her co-workers. But she has a plan!
A review on IMDb neatly sums up the film: '
It could be the illegitimate offspring of Lynch, Almod
ó
var and Gaspar Noé baked at Fahrenheit 451 for good measure.'
The film is also an opportunity to get to know reggaeton, a musical style that apparently developed in Panama in the 1980s, but has since spread throughout Latin America and beyond. This music is also associated with some very sexy dance moves!
Mariana Di
Girólamo is a Chilean actor, born in Santiago in 1990. She has acted in long-running TV drama and comedy series from her early 20s, but is now doing more feature films.
Gael García Bernal is older and better known. He was born in Mexico in 1978 and was a child actor. He also did much work on TV series before landing his first feature film,
Amores perros
(2000). The following year, he starred in
Y tu mam
á
tambi
é
n
, which brought him to international attention. You may also recognise him as Che Guevara in
The Motorcycle Diaries
(2004).
The director is Pablo Larra
í
n, also from Santiago. As well as films in Spanish, he has made several well known ones in English, being responsible for both
Jackie
(2016) and
Spencer
(2021).