Annes Elwy|Nia Roberts|Julian Lewis Jones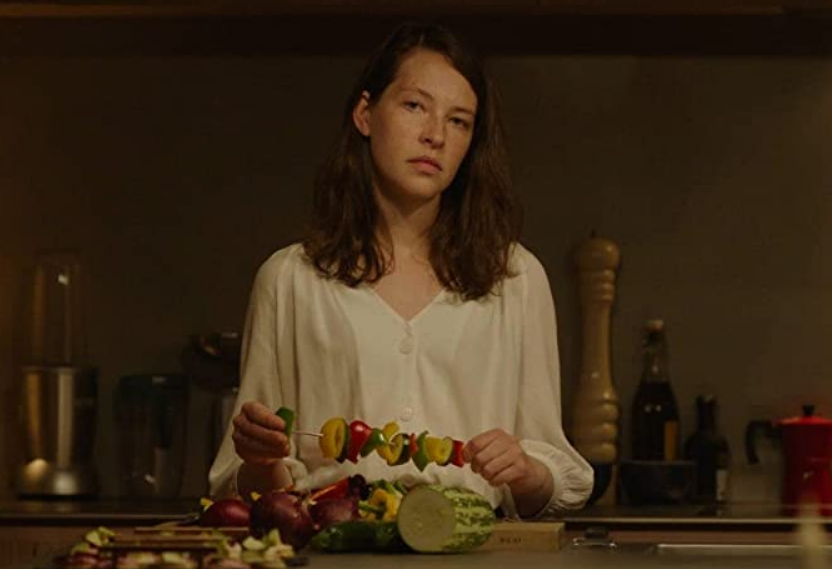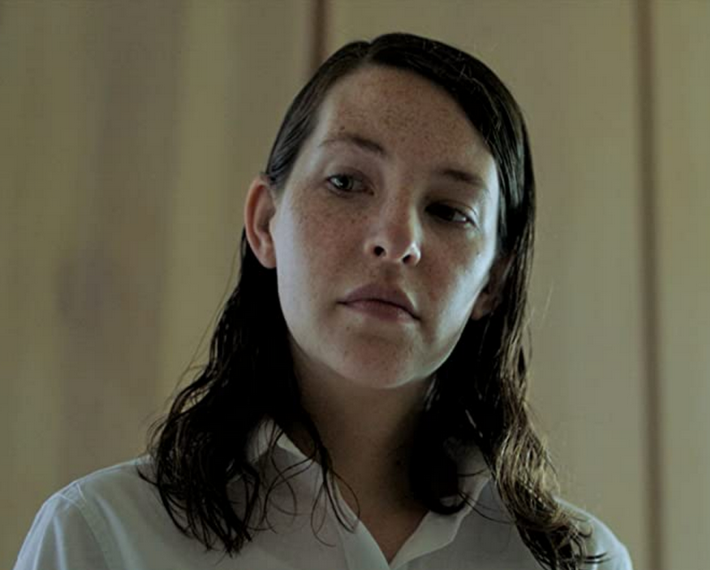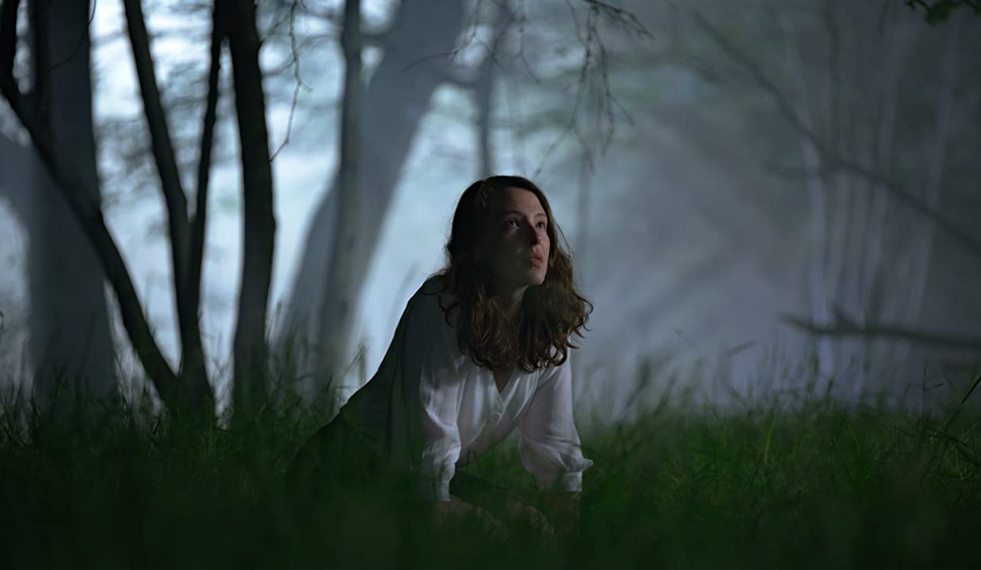 A folk-horror from Wales – in Welsh, with English subtitles. It's an atmospheric piece presided over by the mysterious Cadi, a waitress hired to assist with a dinner party hosted by a wealthy Welsh family. The party brings the hosts together with a neighbouring landowner and a businessman prospecting for minerals in the area. Things do not go according to plan, and the climax is both bloody and deadly.
This is the director's first feature film, but he has a rich experience from directing television dramas from Waterloo Road to Casualty to Doctor Who.
Cadi is played by Annes Elwy, from Penarth, who works in both English and Welsh. On stage, she has worked with the Bristol Old Vic in
The Crucible
, and on TV she played Beth in the 2017 BBC adaptation of
Little Women
.
What Wendy Ide of
The Guardian
said:
"The 'cursed earth' theme is a central idea in numerous creepy movies, but one that has gained traction with the rise of folk horror ... But with his bracingly gory Welsh-language feature debut, Lee Haven Jones presents another angle. Sure, there is something uncommonly unpleasant that rests beneath 'the Rise', the wild land that the superstitious local farmers refuse to cultivate. But the real monsters, arguably, are the affluent family whose opulent modernist new-build is the film's location, and the smirking, ferret-faced business adviser who has helped them pillage the land for short-term gain. ...
The Feast
requires a degree of commitment; it avoids jump scares in favour of a long, slow build of tension ... that pays off with an explosively grisly final act."
12 June 2023
MONDAY
19:30