5 December 2022
MONDAY
19:30
Winona Ryder
|
Christian Slater
|
Shannen Doherty
The blackest of American high school comedies in which the trio of head girls are all called Heather. But they meet their match in their reluctant stooge Veronica (Winona Ryder) and her misanthropic boyfriend JD (Christian Slater).
Now adapted into a successful stage musical still on in London, the original film (not a musical!) has built a cult following over the years.
16 January 2023
MONDAY
19:30
(France/1965) 110 minutes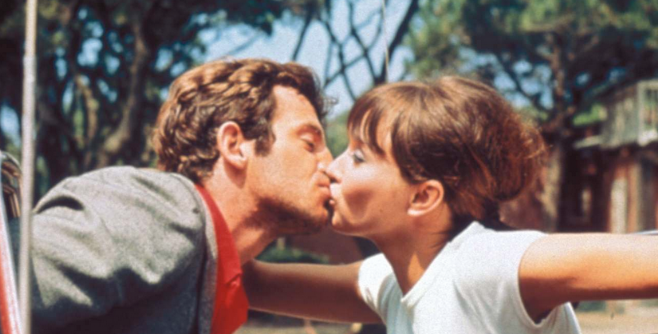 Jean-Paul Belmondo|Anna Karina
A nod to the passing of French director Jean-Luc Godard in September 2022 and to his star, Jean-Paul Belmondo, who died a year earlier.
Ferdinand has lost his job and decides to escape the bonds of bourgeois life by taking off with an old flame, who turns out to be on the run from Algerian agents. Said to be quintessentially Godard, his first colour film is amusing, accessible and beautiful - with a surprise at every turn.
6 February 2023
MONDAY
18:00
(Germany/1931) 88 minutes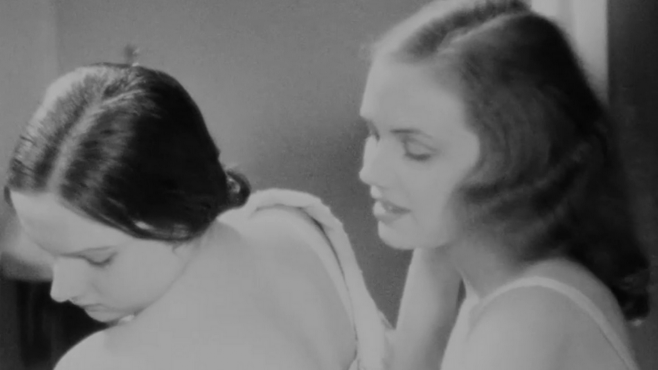 Herthe Thiele|Dorothea Wieck
Manuela is forced to attend a strict all-girls boarding school following the death of her mother. She becomes attracted to a particular teacher, who is more sensitive and compassionate than the others, and is also popular with the other girls.
A film banned in the USA, banned in Nazi Germany, which sought to destroy all prints, and heavily censored elsewhere. Why? Decadence: specifically, its sympathetic portrayal of lesbianism. Fortunately, the film was widely distributed outside Germany, so sufficient material survived to assemble this restored version.
6 February 2023
MONDAY 20
:30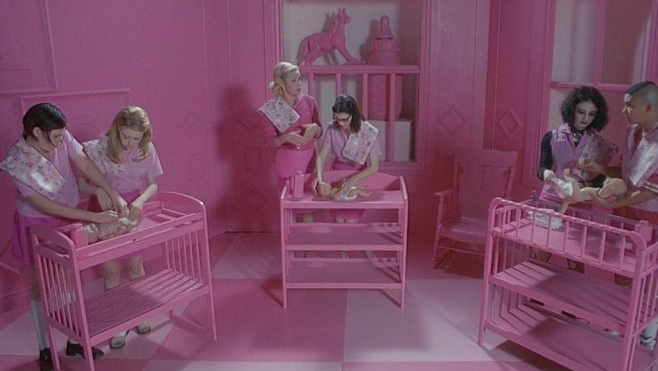 Natasha Lyonne|Clea Duvall|RuPaul Charles

With great humour, this film, made nearly 25 years ago, deals with the serious and still-current issue of gay conversion therapy.
Megan is a high-school cheerleader, but based on flaky circumstantial evidence, her parents suspect she is a lesbian and bundle her off to a reparative camp. The satire and visual jokes abound as the campers are taken through the essential steps towards hetero-normality. There's even a place for RuPaul Charles in a non-drag gay role. Needless to say, the treatment doesn't work!
20 February 2023
MONDAY
19:30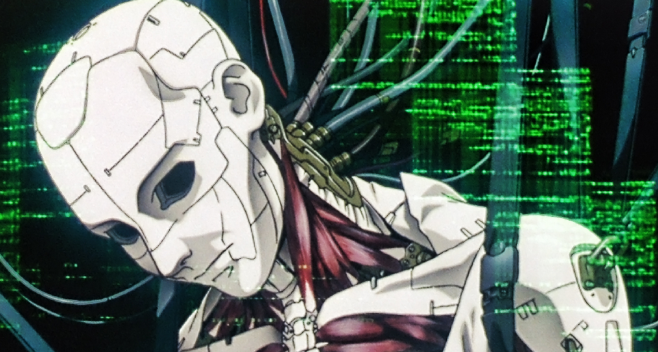 DIRECTED BY Screened with English subtitles
Set in 2029, this acclaimed anime follows a cyborg public security agent, Motoko Kusanagi, as she hunts down a mysterious hacker known as the Puppet Master. There are action sequences, of course, but the film also ponders on what it means to be a conscious being, whether human, cyborg, or even computer code.
The film is now regarded as one of the best anime and sci-fi films of all time and has been an inspiration for many other film-makers.
6 March 2023
MONDAY
19:30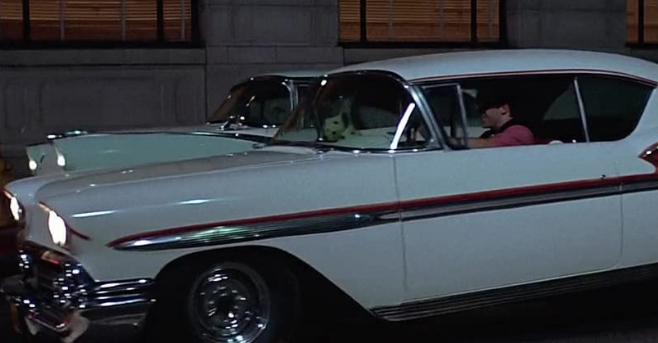 Richard Dreyfuss|Ron Howard|Paul Le Mat
Where were you in '62? This classic is back on the big screen 50 years after its first release and is well worth a reappraisal. It's George Lucas's intelligent, sensitive observation of an American small-town microcosm, frozen in time. Set to a tremendous soundtrack of contemporary hits, the film follows a group of high school graduates spending their last night out on the town before they venture into the wider world of college life, far from their home turf.