20 March 2023
MONDAY
19:30
(USA-New Zealand-Canada-South Africa/2009) 112 minutes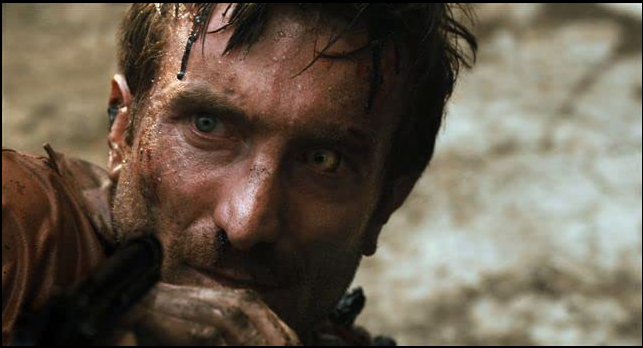 Sharlto Copley|David James|Jason Cope
The film opens with a documentary-style exposition of an alien ship appearing in the skies over Johannesburg. Inside are aliens - refugees from another world. The Department of Alien Affairs moves them into a temporary holding zone called District 9, which soon becomes mired in crime and poverty. The next step is to move the residents to a new compound outside of the city.
There are many allegories to be drawn from this film, including the cultural clashes resulting from a poor response to the arrival of refugees and, not least, the treatment, under apartheid, of the Black population in South Africa itself.
17 April 2023
DOUBLE BILL
17 April 2023
MONDAY
18:00
Good Night, and Good Luck.
PG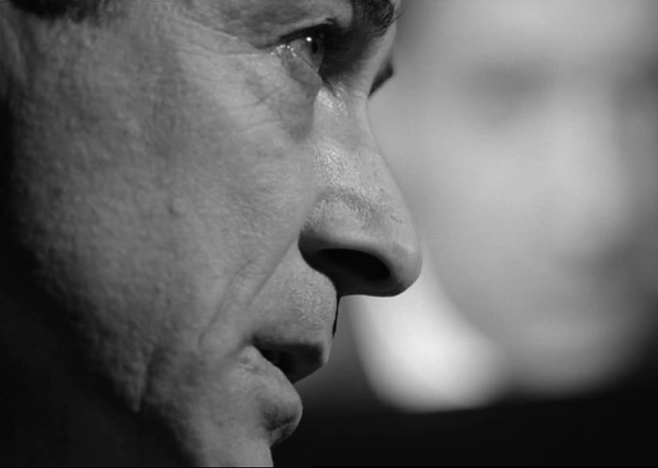 David Strathairn|George Clooney|Patricia Clarkson
A film about the demise of Senator Joseph McCarthy, who in post-war USA
conducted a campaign to root out communists from influential positions. By 1953, it seemed like a witch-hunt. Edward R. Murrow was a CBS television broadcaster who ran a number of critical pieces on his weekly news show. He was an important player in events leading to the Senate investigation of McCarthy that spelt the end of his reign.
The film cleverly blends the actors with archive footage of McCarthy himself. It was nominated for six Academy Awards and has won much critical acclaim.
17 April 2023
MONDAY
20:15
The Manchurian Candidate
12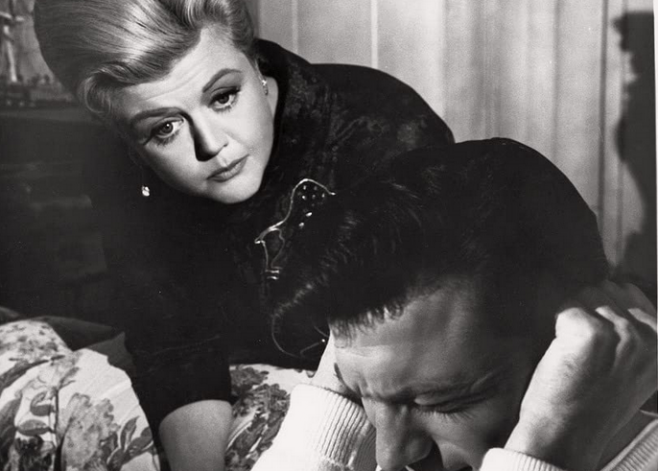 Frank Sinatra|Laurence Harvey|Janet Leigh
This is the original, not the remake! Laurence Harvey plays a Korean War veteran, brainwashed by communists and programmed to assassinate a US presidential nominee with a view to Soviet overthrow of the USA. US-Soviet relations were at a low point in 1962, when the film was released, with the Cuban Missile Crisis in October that year.
Angela Lansbury won a Golden Globe for best supporting actress, so this is also a nod to her passing, in October 2022.
24 April 2023
MONDAY
19:30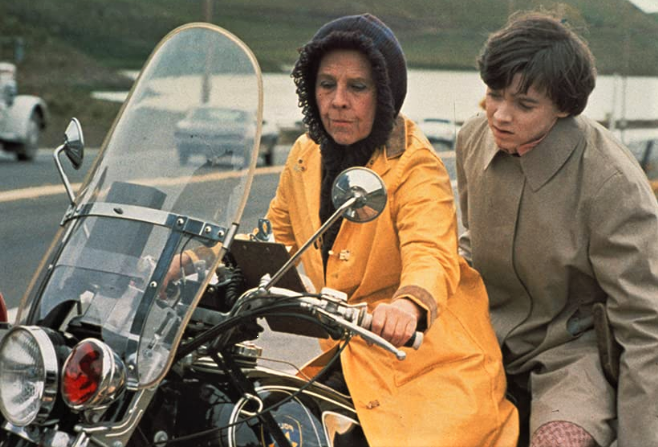 Ruth Gordon|Bud Cort|Vivian Pickles
A dark comedy involving a very odd couple: 20-ish Harold (Bud Cort) and Maude (79) (Ruth Gordon). Harold is obsessed with death, while Maude lives life to the full. They share an interest in the funerals of strangers, and that is how they meet. Friendship blossoms into romance, much to the chagrin of Harold's mother.
Like many a film that has achieved cult status, this one was panned by the critics on its release in 1971. But, in 1997, it was selected for preservation by the US National Film Registry.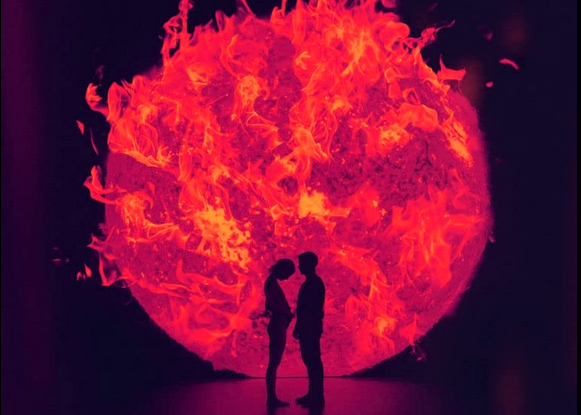 Mariana Di Girolamo|Gael Garcia Bernal|Santiago Cabrera
A terrifically sensual film with a fantastic performance from Mariana Di Girólamo. It also stars Gael García Bernal, but all eyes are on Mariana as Ema, reggaeton dancer and pyromaniac. The stars are a couple, who have unsuccessfully adopted a boy, whom they have had to return to care. Ema is racked with guilt and criticised by her co-workers. But she has a plan!
A review on IMDb neatly sums up the film: '
It could be the illegitimate offspring of Lynch, Almod
ó
var and Gaspar Noé baked at Fahrenheit 451 for good measure.'
12 June 2023
MONDAY
19:30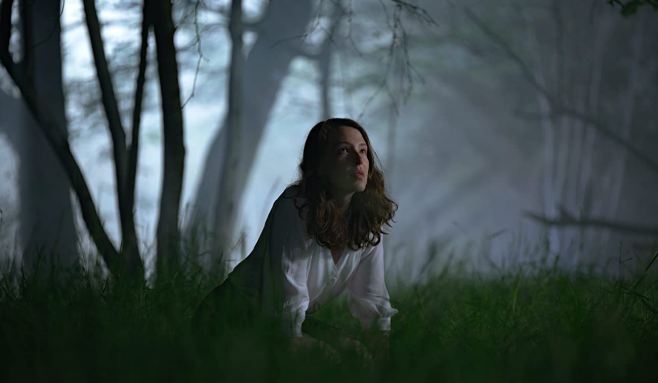 Annes Elwy|Nia Roberts|Julian Lewis Jones
A folk-horror from Wales – in Welsh, with English subtitles. It's an atmospheric piece presided over by the mysterious Cadi, a waitress hired to assist with a dinner party hosted by a wealthy Welsh family. The party brings the hosts together with a neighbouring landowner and a businessman prospecting for minerals in the area. Things do not go according to plan, and the climax is both bloody and deadly.
This is the director's first feature film, but he has rich experience directing television dramas from Waterloo Road to Casualty to Doctor Who.